Who Doesn't remember these? We all do!
Plating is a centuries-old process that we master today.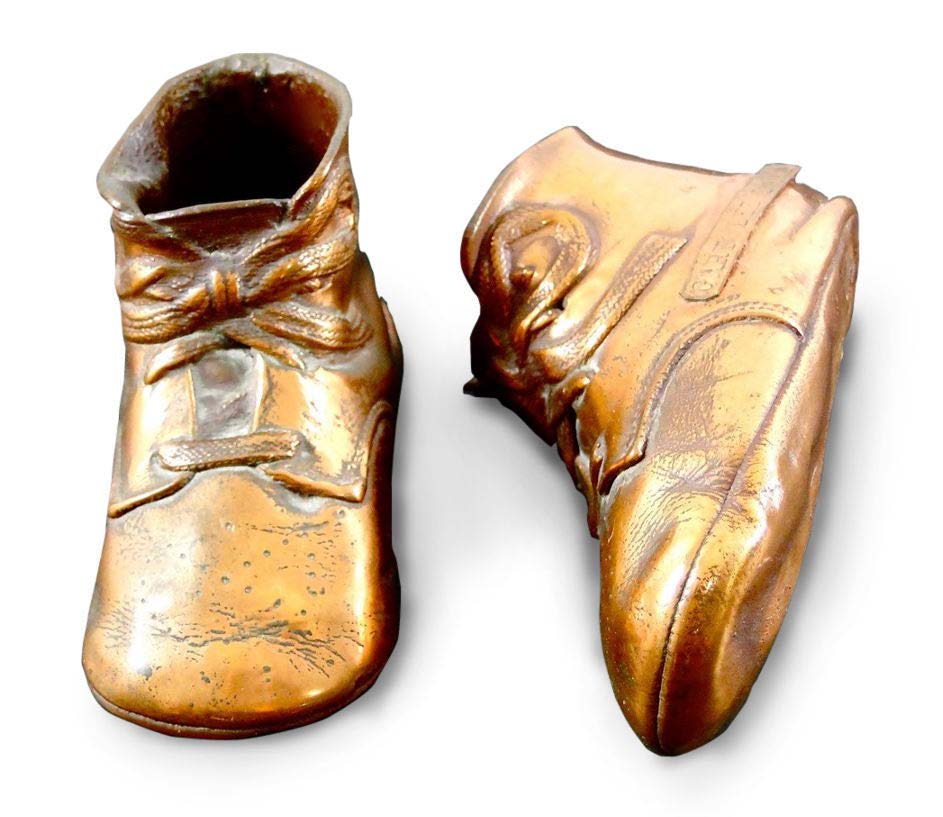 Our process is 100% Eco Friendly.
Metals can be bonded to a surface using an electric process. We adhere to a precise coat of metal to a compressed marble statue through a process called "electro-plating." We plate using fine copper and nickel.
Some high-use industrial components such as springs or pistons are also coated with such metals to increase the wear resistance.
The principles and practices used to plate with metal are similar to whether the process is being done for industrial or artistic purposes.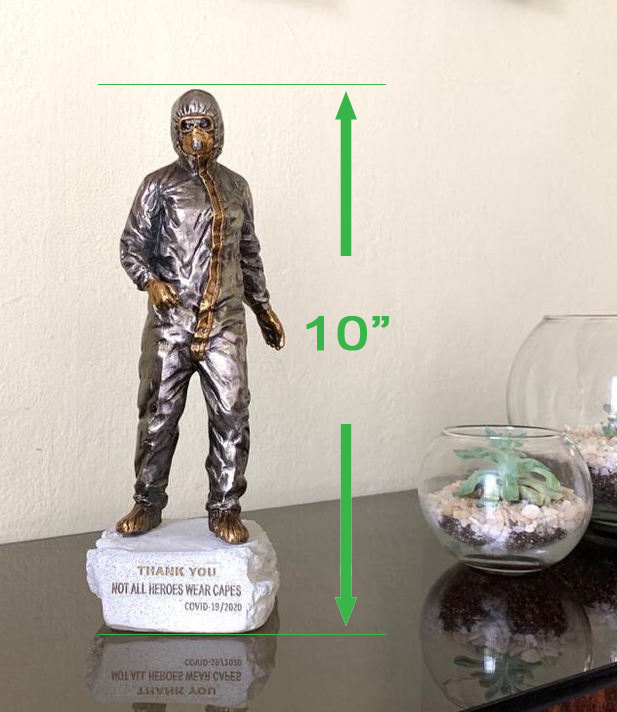 TROPHY IS METAL PLATED (COVERED BY METAL) TEN INCHES TALL INCLUDING BASE
---
| | | | |
| --- | --- | --- | --- |
| Plating is done in a tank filled with an electrolyte solution. Once the process is initiated, the metal adheres to the object placed in the tank. | | | They are plated for hours and polished to a high luster. A final coating is applied, this last step is to protect the plating. We are long time experts in the unusual and fascinating art of plating fine works. |
---
| | | | |
| --- | --- | --- | --- |
| | | | |
| MOD-DMP | MOD-DMT | MOD-DHP | MOD-DHT |
| | | | |
| MOD-EMT | MOD-EHT | MOD-BHM | MOD-BHH |
| | | | |
| MOD-CMP | MOD-CMT | MOD-CHP | MOD-CHT |
| | | | |
| MOD-HHP | MOD-HHT | MOD-PHP | MOD-PHT |