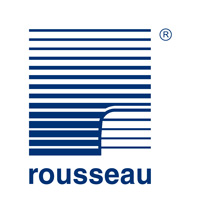 Bay-Design Tool for the Automotive Sector 
The GT Work Center is the only completely modular system that brings together: quality, functionality, durability, and aesthetics.
Create your own workspace!
In four easy steps, you can configure a unique modular system tailored to your needs, you do not have to pay more for the options that you are going to use!
Step 1: Dimensions
Provide the working dimensions or the area reserved for your project and we will give you the best options of equipment and accessories to suit your space needs.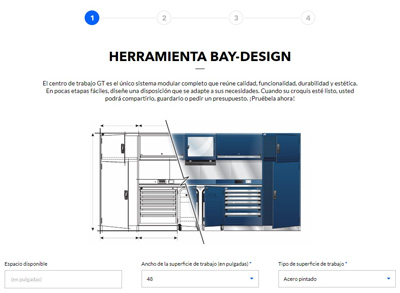 Step 2: Components
Options of cabinets, drawers, shelves, different types of countertops and much more, are available to make it suitable for each type of industry or special requirements, you can also choose the color that you like: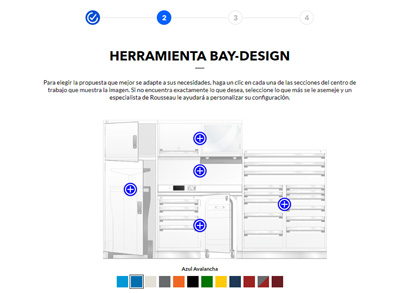 Step 3: Accessories
Security elements, drawer partition options, equipment supports, are just some of the accessories available to make it even more functional.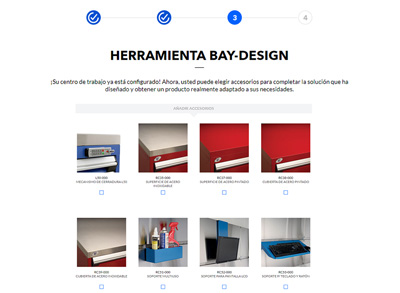 Step 4: You are done!
Now you can: Print it, share it or request a quote for the modular system you have created, it's that simple!